Prepare For The Holidays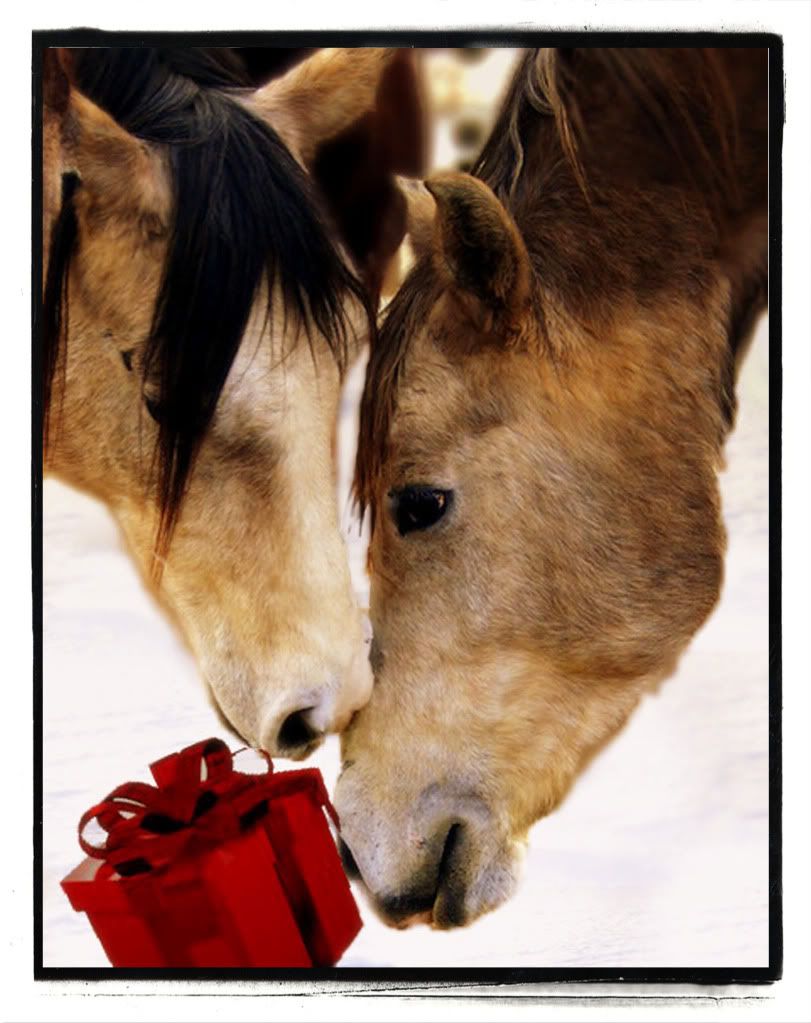 Over the years, I've met with hundreds of couples who get totally wigged out at this time of year. To begin with, many of them have at least one person who suffers from Seasonal Affective Disorder, a condition which sets up depressive symptoms in reaction to the lowered light levels in the Fall through early Spring. It's not a good beginning. On top of that, most partners focus their energy on holiday decorations, social calendars, menus, and gift shopping for people they often care little about. People plan their days and nights, trying to pack it all in, with coziness and finesse, Hallmark style.
What is often conspicuously missing in the melee is any thought or conversation about particular activities or rituals which would feel meaningful and "uniquely ours", i.e. intimate and private. Predictably, when couples prepare for the holidays with some curiosity and attention to the sacredness of some meaningful time alone, apart from relatives and kids, it changes everything! So if you're in a partnership, honor it with just a tad of thought to what traditions you'd like to create just for yourselves. Be creative! Be silly or be sentimental! But be together. You'll surely have a happier holiday season.
Cheers,
Susan Lager
PS. Next week you will be able to purchase my two new eBooks, and some articles all about relationship tools on the "Products" page of this website. (I'm only about one year behind schedule, but hey, I've been focusing on meaningful rituals of my own!)
Trackback from your site.