October Nor'easter! What next?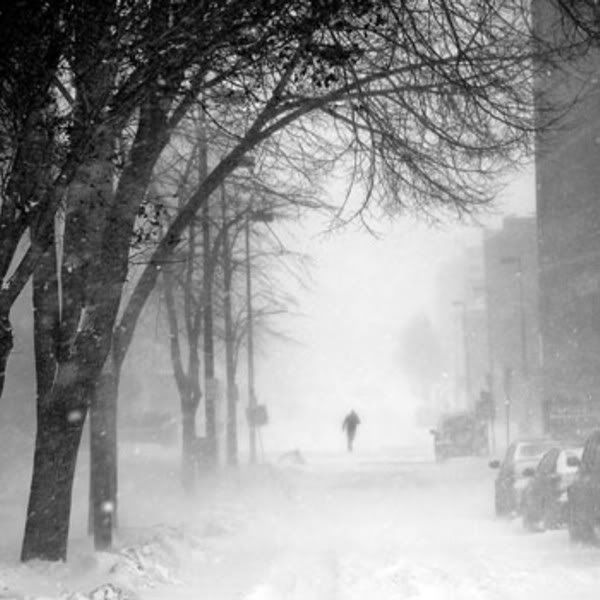 It's only October 30th and we on the glorious coast of Maine, (and all of New England), are "enjoying" our first Nor'easter! So no power, of course. My husband and I started our day waiting half an hour for a cup of coffee and a thing they call a "eggwhite flatbread sandwich" at Dunkin' Donuts. (ugh..) Then off to Home Depot to spend $2060. for a generator, so we don't have to spend the rest of the winter in the freezing dark whenever it snows here, (which is a lot – double ugh…) Gotta get out the skis and the snowshoes and the snowblower, to make peace with the weather, even though it's OCTOBER! (Better haul out the wool, and put away my sandals)
This was supposed to be a newsflash about my upcoming BlogTalk Radio Show, "ADHD Couples and Decision Fatigue", featuring Robin Bellantone, a well known, very talented specialist on this subject. It's supposed to be broadcast on Wednesday, November 2nd at 9 PM at BlogTalkRadio.com/SusanLager, but who knows if we'll have POWER???? If all goes well and we're on, you can also tune in toll-free at: 877-497-9046 to be live on the call. ADHD is a very common issue for couples, so join us (if we're on….) and ask questions or make comments – I love conversation about these kinds of issues.
Gotta go, the frost awaits……..
Susan Lager
Trackback from your site.