Love Is Not Enough!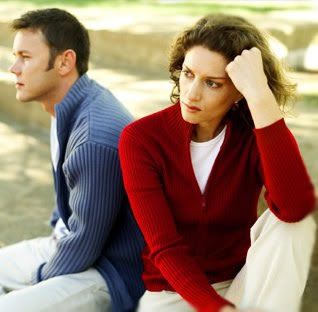 For all of you hopeless romantics out there who think that love conquers all, I have news for you – it's a delusion! Love is not enough!!
If you've been in a relationship where you excuse various kinds of chronic disrespectful, unkind or unfair behaviors, "because deep down I know he (she) loves me," then I would recommend that you stop and examine a few critical things very closely.
For a limited time, I'll be offering one hour phone consultations to be used in conjunction with my latest original article, "Love Is Not Enough." We'll explore the six major factors which may help you decide if you are wasting precious time, hope, and energy in a dead relationship, or whether there's a happier pulse which can be amplified.
Contact me by email at: Couplesctr@gmail.com or simply call my office at: 603-431-7131 for information about pricing and availability.
Cheers,
Susan Lager
Trackback from your site.