Extreme Packing for a Measly Three Day Trip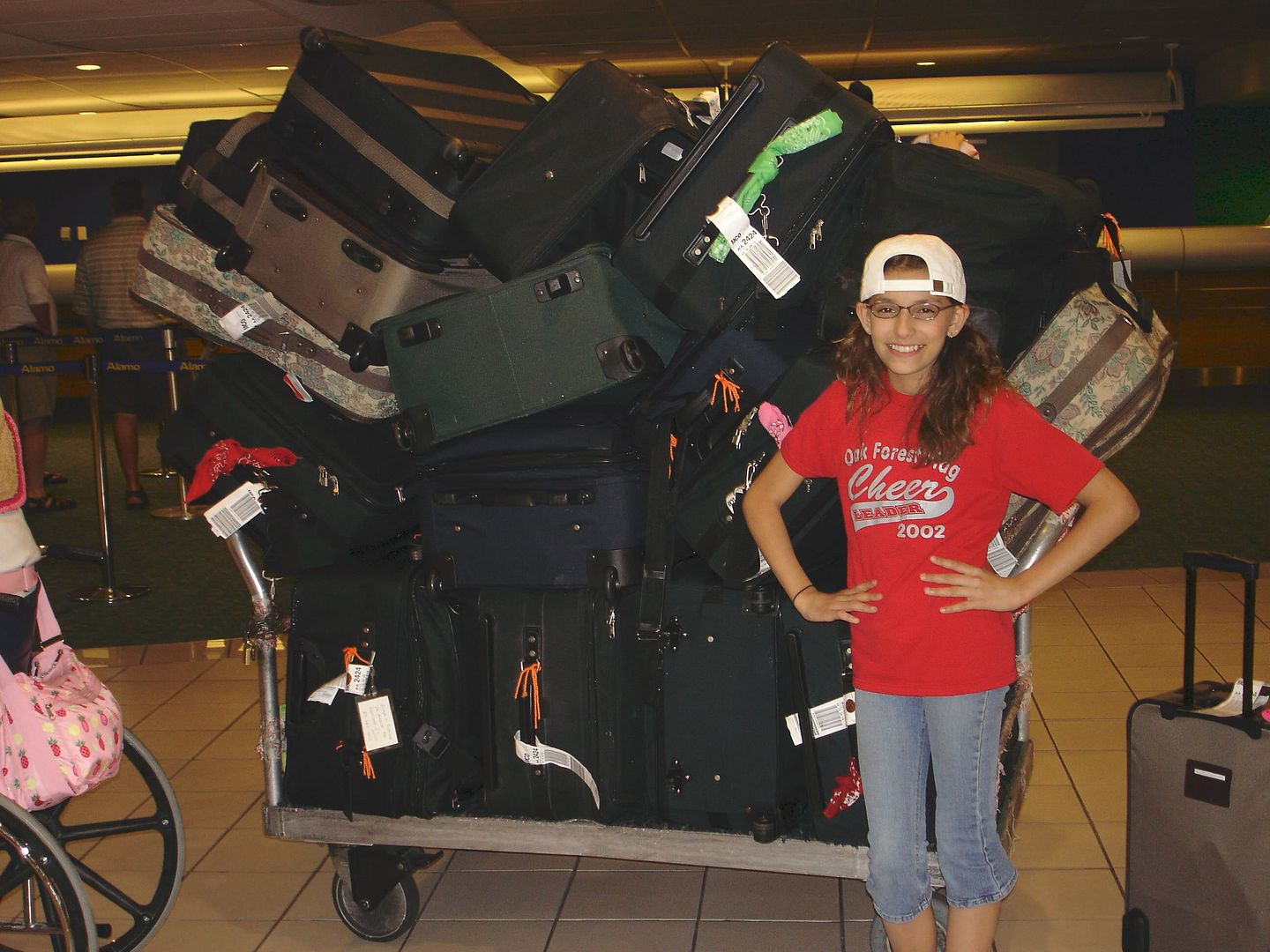 Does this look familiar? Are you one of the control freaks (like me) who prepares for a little getaway by packing everything you could possibly use in any weather or eventuality?
My husband and I are going for our ritual little end of summer getaway to Block Island for a long weekend. It's a lovely little escape from all the hustle and bustle of the mainland, and actually reminds of an Ireland – France combo with its rolling hills, stone walls, and ocean cliffs. The problem though, is when you get a weather report which indicates tornados going into the weekend, sunny warm days, and 55 degree nights. So what do I do? I practice extreme packing for 31/2 seasons, bringing everything from bathing suits, beach towels and chairs, to Polartec jackets. We also bring all our own liquor and wine because the prices there are exorbitant. Oh, not to mention the seltzer for spritzers, piles of fruit, sandwiches and chips, cookies and whatnot. Then there's the workout shoes and outfits for hot, cool, or freezing conditions.
(One of my mottos is "Be prepared!)
The only slight snag in the plan is that we have to fit all this crap in the wee little dinky trunk of our old Beemer 2-person convertible! There's barely enough room in there for a big sandwich! I wonder what would happen if one year we just played it all by ear, weren't so over-prepared, and just let whatever happened, happen. Would the sky fall in? Would we have a better time?
I may never know because I'm wedded to the illusion of control…………….
Wish me luck!
Susan Lager
PS. For more of my writings about the deep and the mundane, in and out of relationships, go to my website, www.SusanLager.com
Trackback from your site.