Blogtalk Radio Show! "Compassion, Unity, Fairness and Fun" 3/7 8:30PM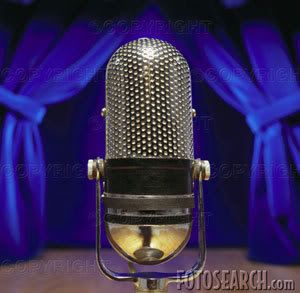 Tune in to my next BlogTalk Radio show for an open microphone session discussing my thoughts and your thoughts about compassion, unity, fairness, and fun in marriage and close relationships.
Share your questions and stories about these issues as you see them playing out in your own marriage or close partnership. Call in toll-free at 877-497-9046 or catch this episode live streaming through the web player on the right. If you can't join us live, catch the recorded show at: www.BlogTalkRadio.com/SusanLager
Trackback from your site.